Registration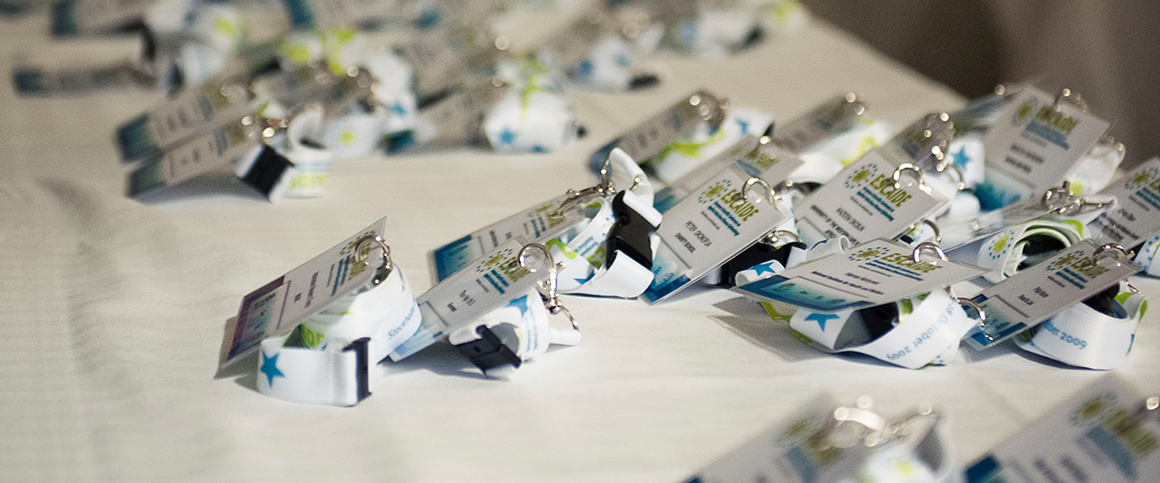 Thank you to all who attended ESCAIDE 2021 and made it a success
We had over 3000 registrations from across Europe and the world.
You can still access the platform, view session recordings and network with other attendees, using the link to Swapcard (sent to you by email before the conference).
Didn't register for ESCAIDE 2021 but want to watch session recordings? Email us at escaide.conference@ecdc.europa.eu and we can give you access to the platform.
As always – follow us on Twitter and Facebook to stay up to date with ESCAIDE throughout the year!
Page last updated
22 Nov 2021