Call for Abstracts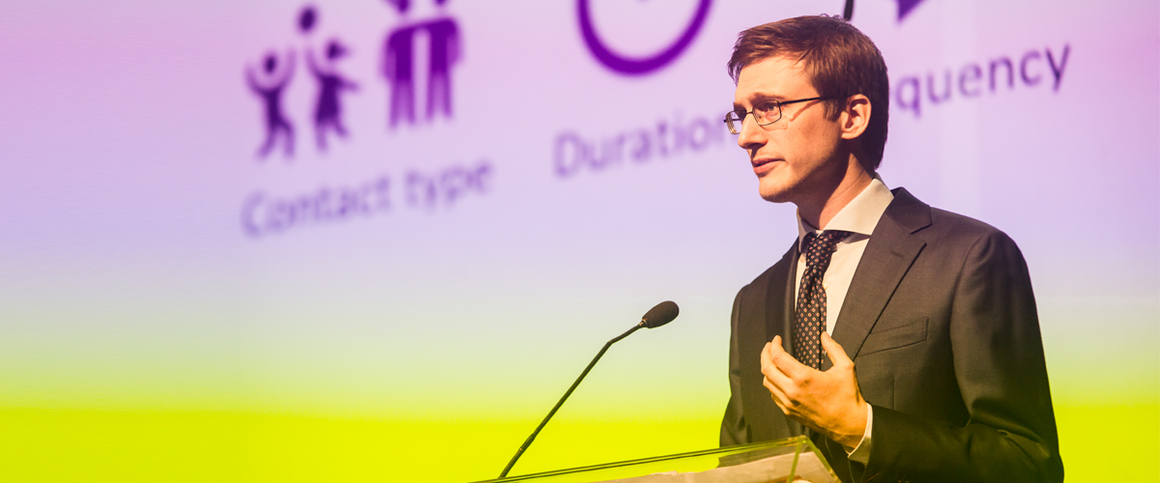 Main call for abstracts 2019 
The call for abstracts for ESCAIDE 2019 is now closed.
The review process will start on 13 May and will close on 27 May 2019. Decisions on the acceptance of the abstracts will be sent to authors from week starting 17 June 2019.
Abstract submission process​
Abstracts may be submitted online only by visiting the ESCAIDE Abstract submission site. Abstracts submitted via fax or email will not be accepted.
For more information please refer to the 'Guidelines for Abstract Submission'
List of topics
When submitting an abstract, the author should choose one topic from the disease groups and one topic from the health functions which best match the content of the abstract.
2019 Disease groups:
Antimicrobial resistance
Healthcare-associated infections
Emerging and vector-borne diseases
Food- and waterborne diseases and zoonoses
Influenza and other respiratory viruses
HIV, sexually transmitted infections and viral hepatitis
Tuberculosis and other respiratory diseases (excluding viruses)
Vaccine-preventable diseases
2019 Health functions:
Burden of disease
Field epidemiology (e.g. outbreak investigations)
Implementation science (e.g. integration of research findings and evidence into public health policy and practice; monitoring and evaluation of programmes) 
International health and migration
Microbiology
Modelling, bioinformatics and other biostatistical methods
Novel methods in epidemiology (e.g. digital disease detection, e-health)
Novel methods in microbiology (e.g. new diagnostic tools)
Preparedness (e.g. preparedness planning, simulation exercises, after action reviews)
Surveillance
Toolkits
Page last updated
2 Apr 2019