Funding initiative
The ESCAIDE funding initiative provides financial support for the attendance of those who wish to travel to present at ESCAIDE in person but are without sufficient funds to attend.
Below you can find information about the funding, application process and selection criteria.
ESCAIDE funding initiative 2023 - funding, application process and selection criteria
The ESCAIDE funding initiative aims to support in-person attendance for those who may not be able to afford to travel and attend ESCAIDE 2023.
For selected participants, ECDC will arrange and cover the costs of accommodation and travel from an EU/EEA Member State, and reimbursement of the per-diem for three days (22-24 November 2023), in accordance with ECDC Rules on reimbursements. The number of funded participants in 2023 will be defined at a later stage, based on budget availability and number of applicants.
Who can participate in the ESCAIDE 2023 funding initiative?
Selection criteria:
Applicants are eligible to apply for the Funding Initiative if they are:
An early-career public health researcher with a maximum of 5 years work experience or a current MSc or PhD student in an area relevant to Public Health/infectious disease prevention and control.
From an EU/EEA Member State (being either an EU/EEA national, or living in an EU/EEA Member State for at least 3 years with residency and working permit).
Exclusion criteria:
Applicants are not eligible if they:
Are staff members of EU institutions
Are current EPIET/EUPHEM fellows/ supervisors/ coordinators or EU-FETP fellows/ supervisors are not eligible
Have previously presented an abstract at ESCAIDE or benefited from the ESCAIDE Funding Initiative for 2017/2018/2019/2022
Have other sources of funding to attend and present at ESCAIDE 2023
Are working on projects funded by ECDC
Conditions for participation and advantageous criteria:
The Funding Initiative Committee will take the following into account when awarding funding:
The applicant must meet the eligibility criteria and have an accepted abstract at ESCAIDE 2023 (oral or poster)
The originality of the work presented in the abstract.
The motivation of the applicant to participate.
In general terms, the funding initiative is open to everyone that meets the selection criteria, but the Funding Initiative Committee gives preference to applicants from EU/EEA countries that usually submit fewer abstracts to ESCAIDE.
The applicant is available to attend all three conference days in-person (22-24 November 2023).
Application process
At the stage of abstract submission: a question in the abstract submission form invites you to register your interest in being considered for the Funding Initiative
Request for further information and a motivation statement: After the completion of the abstract selection process, we will send a link to an application form to collect further information from those who indicated their interest. Please note: applicants will only be contacted for more information if they have had an abstract accepted to be presented at ESCAIDE 2023 and meet the eligibility criteria stated above.
Decisions on abstracts and funding: The Funding Initiative Committee will review applicants with selected abstracts and award funding based on the criteria.
Please note that successful applicants may be required to provide evidence of eligibility regarding country of origin or residency status (a copy of your passport, proof of residence or work permit, or other documentary evidence to demonstrate EU/EEA nationality, or residency in the EU/EEA for at least the previous 3 years from the date of application). Personal data collected as part of the application will be processed according to this privacy statement. 
Those who indicated their interest at the stage of abstract submission but do not meet the eligibility criteria will not be contacted.
You are welcome to contact escaide.conference@ecdc.europa.eu with any questions.
Abstract writing support
The ECDC Virtual Academy (EVA) organises online activities for those interested in refining their skills in writing and reviewing abstracts, which can increase the chance of abstract submissions being selected for the conference.
ESCAIDE 2022 funding initiative participants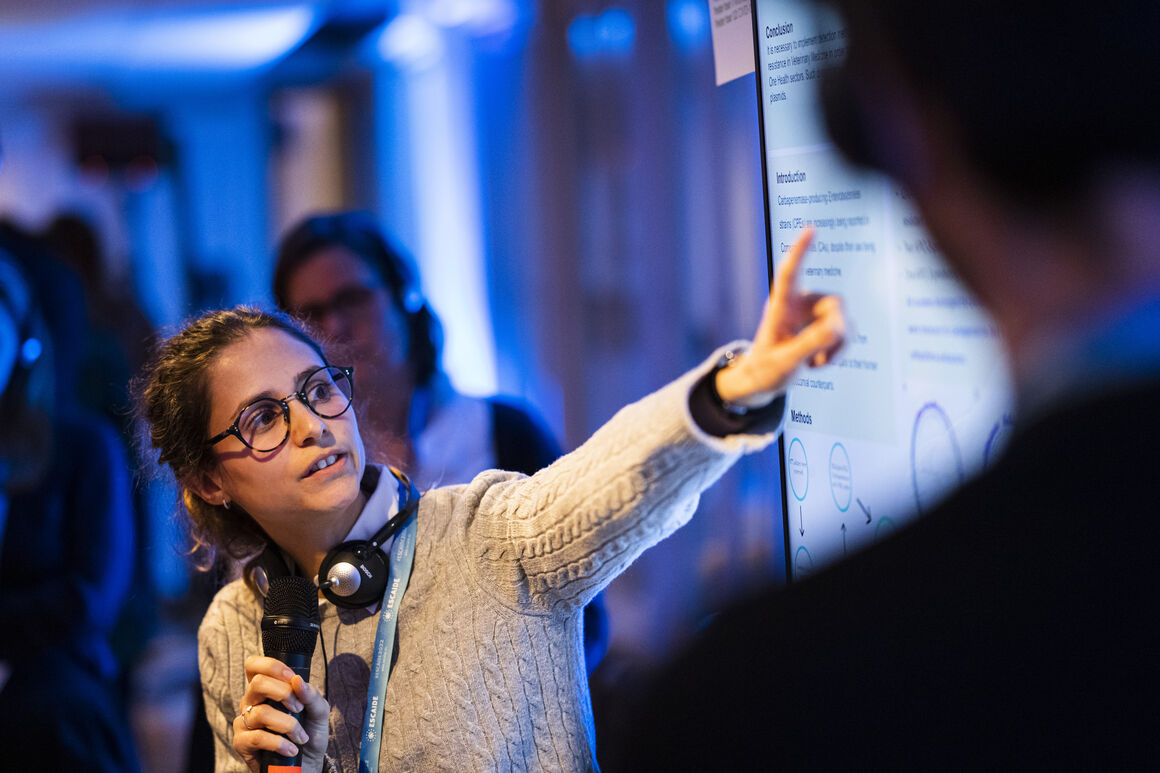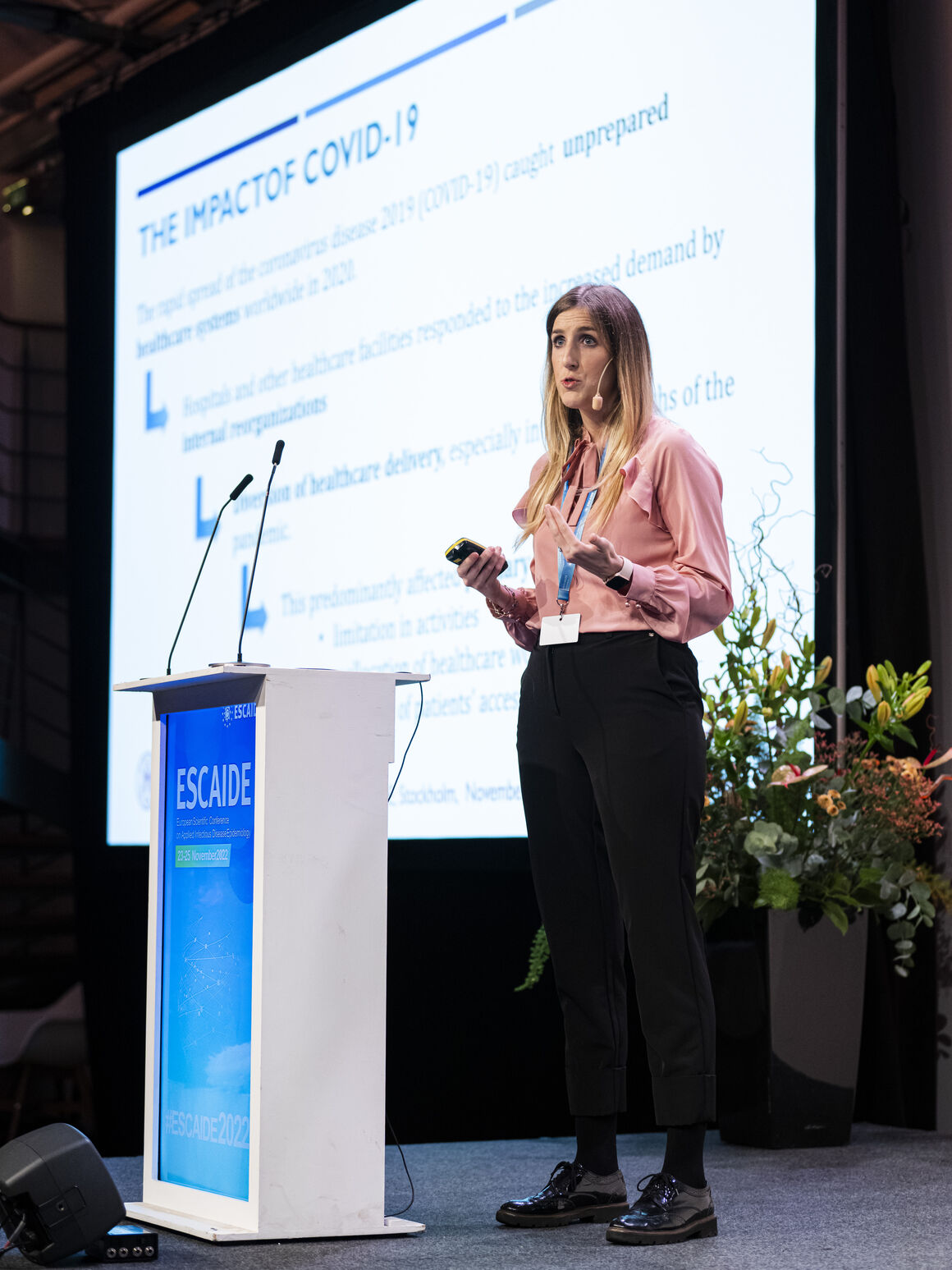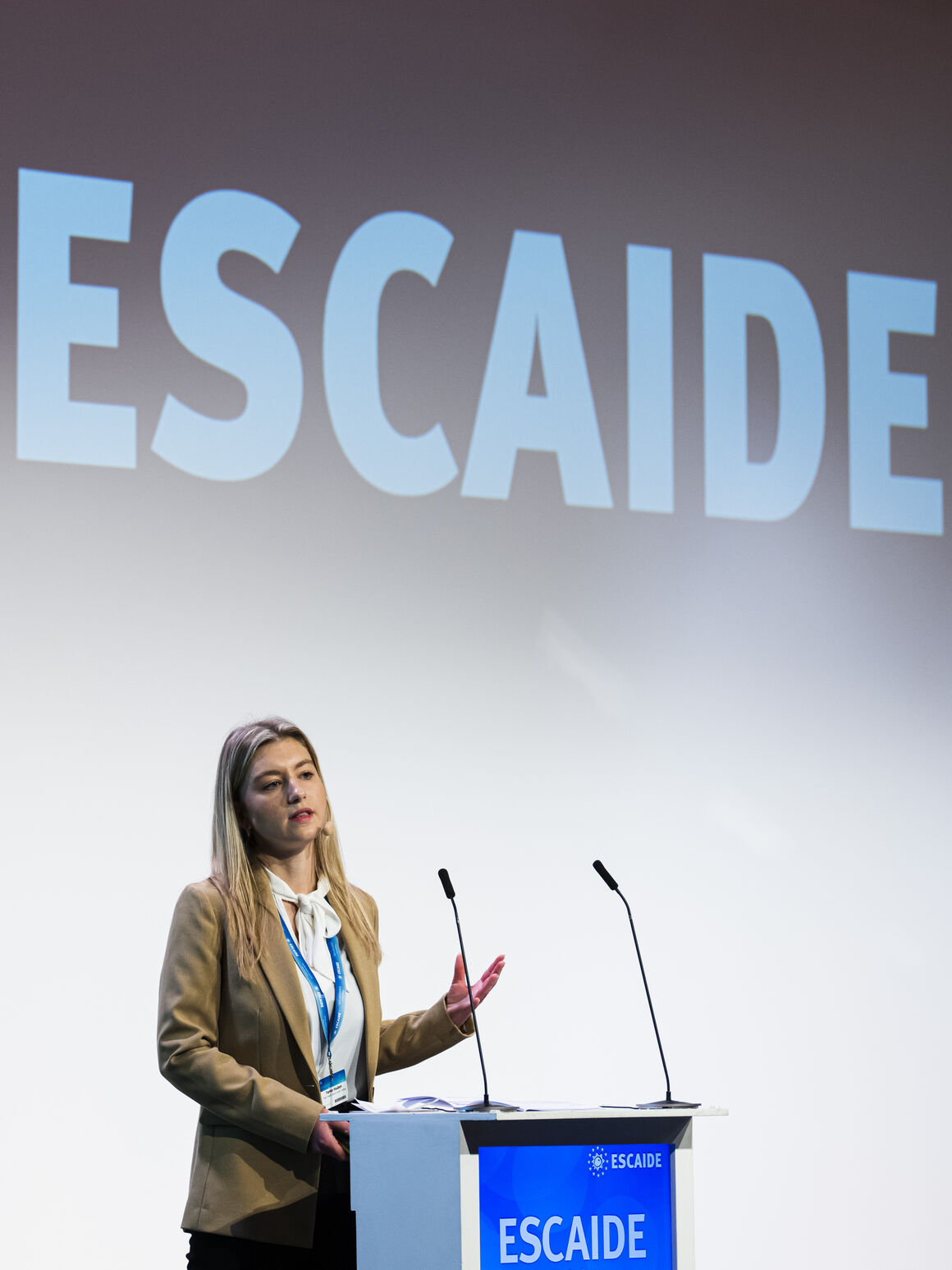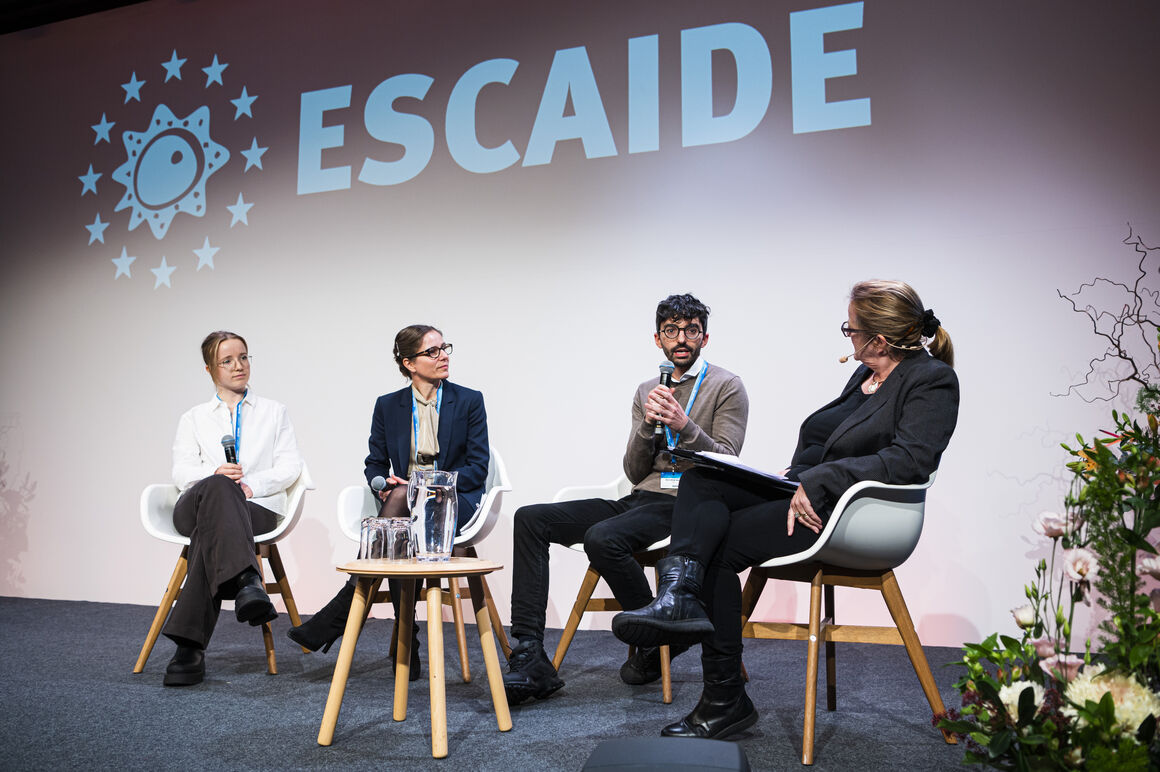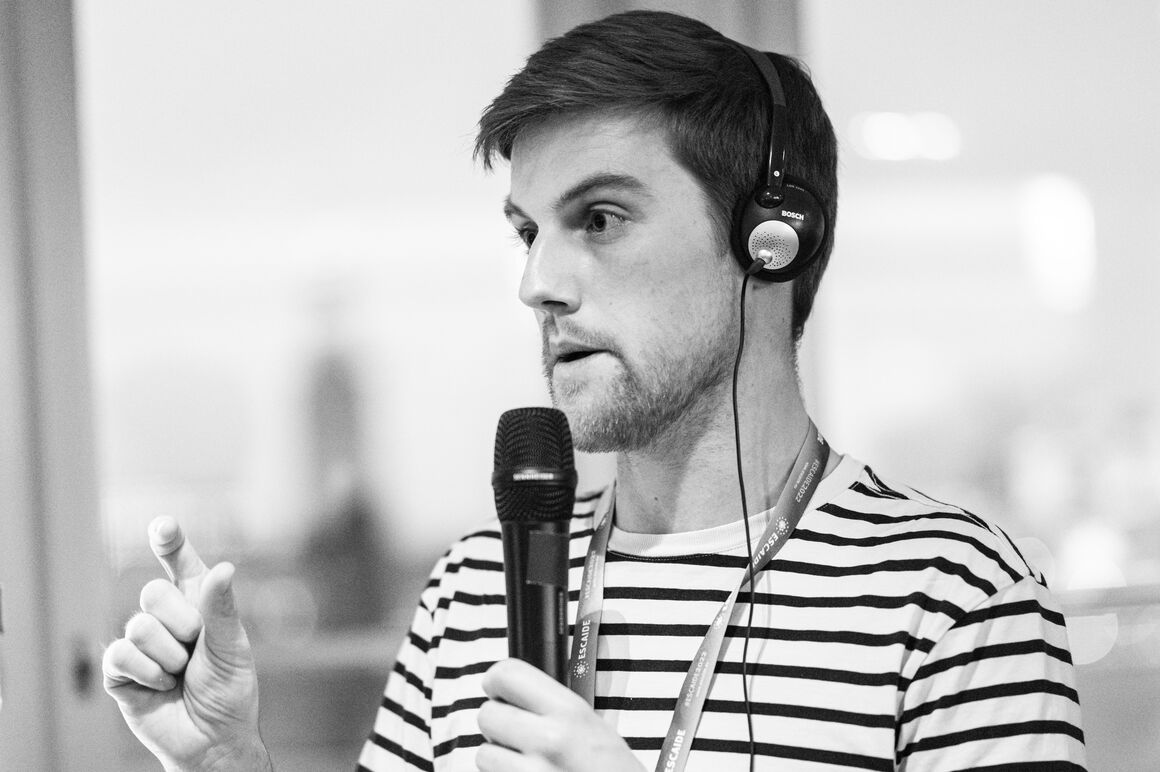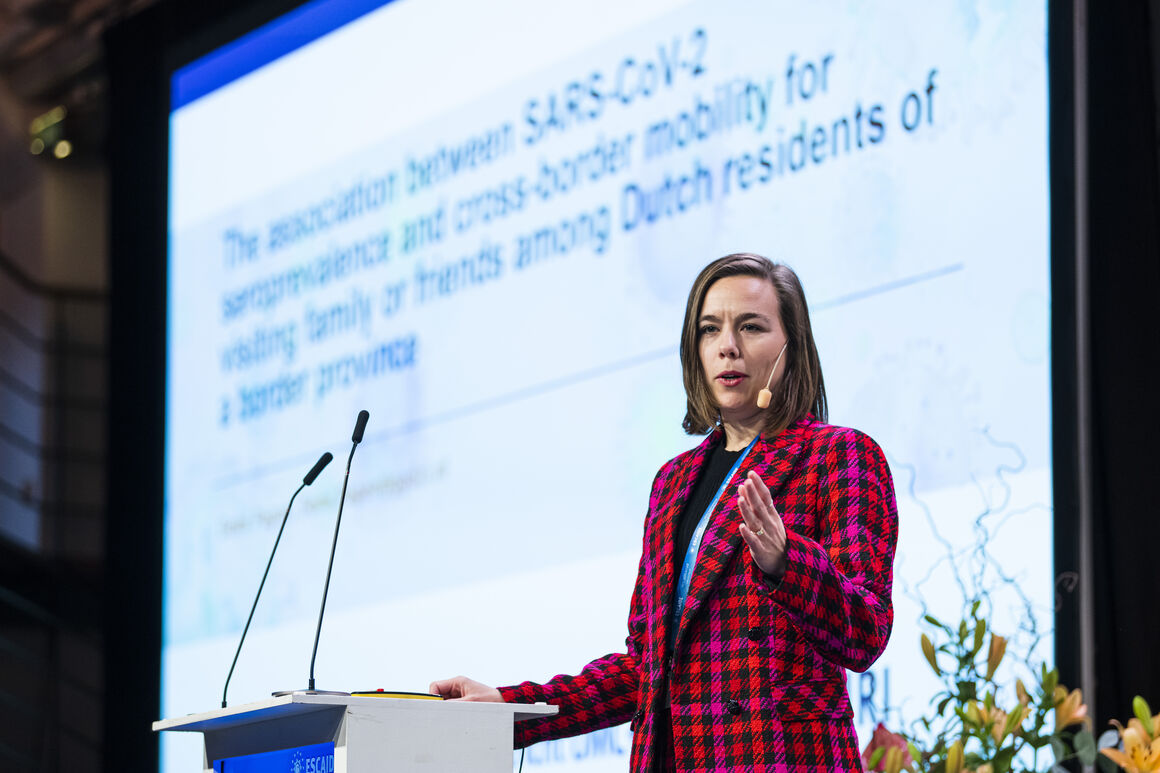 Page last updated
13 Mar 2023