Attending ESCAIDE
The European Scientific Conference on Applied Infectious Disease Epidemiology (ESCAIDE) 2022 will take place across three days, 23-25 November 2022, as a hybrid event in Stockholm and online.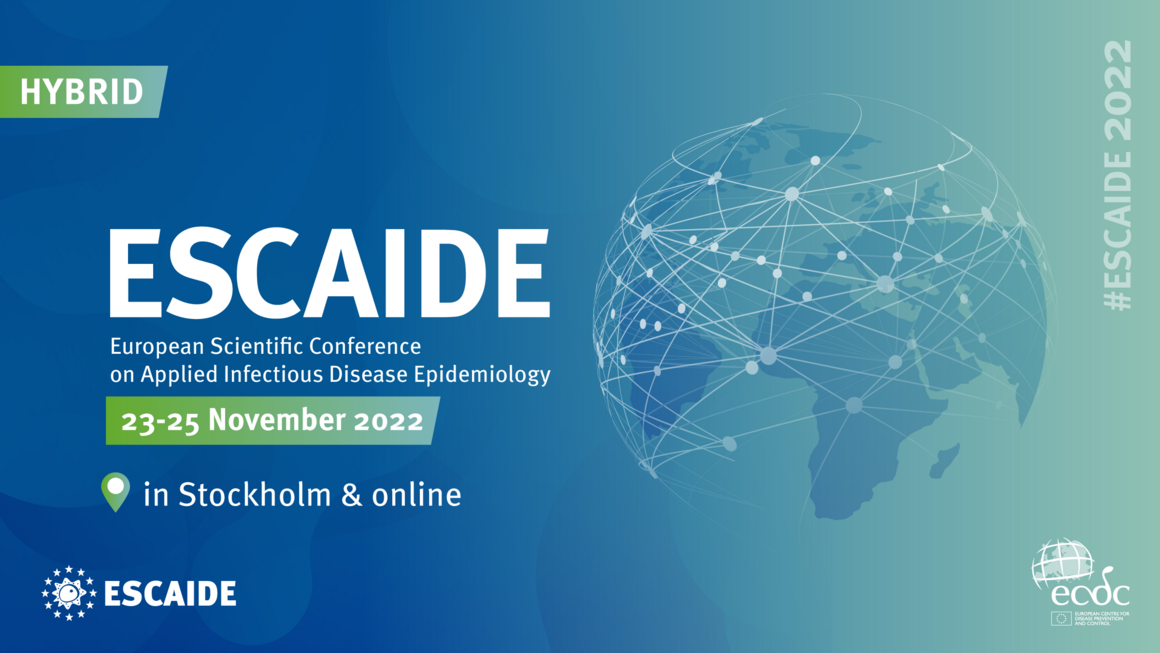 This year, ESCAIDE will be a hybrid event for the first time. We are working hard to integrate the two experiences, and connect in-person and online attendees.
The physical conference will be held in Münchenbryggeriet, a conference centre in central Stockholm, with capacity for 500 in-person attendees. The venue will host the sessions, including plenaries, oral abstract sessions (Firesides), poster exhibition and tours, side events and info stands.
The sessions will be live-streamed on the online conference platform, Swapcard, which was used for the 2020 and 2021 online editions of ESCAIDE. This year it will serve to provide access to the conference for remote attendees, and to bridge the in-person and remote audiences, making the conference truly hybrid, as it is available as a website and as a mobile app, downloadable on iOS and Android.
Speakers and audience can join and contribute remotely and interact with the speakers and audience through the chat. The platform will host the programme (where live-streamed sessions can be watched), abstracts, a virtual poster exhibition, and messaging features to allow attendees to connect and discuss.
Registration is now open - for more information, visit the Registrations page. You can register to attend in-person until 5 September. There is no deadline for online registrations.
Find out more about physical and online attendance at ESCAIDE
These pages contain all the information you need to attend ESCAIDE remotely or in-person.