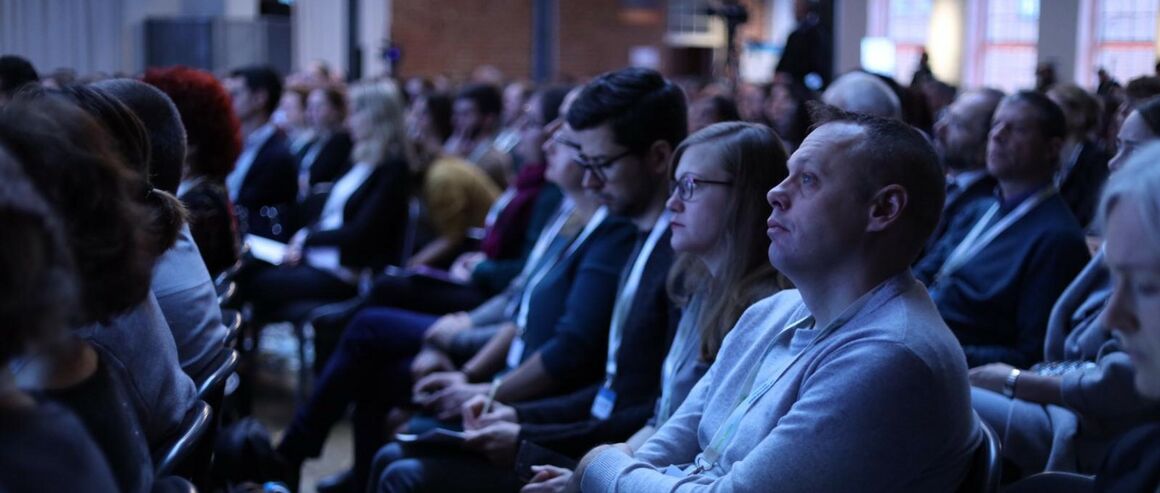 ESCAIDE 2021 took place online from 16 to 19 November 2021
Thank you to all who attended and helped make the event a success. With over 3000 registrations – from across Europe and the world – this was the biggest ESCAIDE to date!
The conference was held entirely online, on the virtual platform, Swapcard, which hosted all features of the conference, including plenaries, abstract sessions, side events and networking.
Online events bring benefits including reduced CO2 emissions and increased accessibility for those who may not be easily able to attend an in-person events due to financial reasons, personal commitments or distance. We worked hard to ensure the scientific content was delivered in an effective way, and ensure the interaction and networking, which form such a fundamental part of conferences, could still take place on our online platform.
 
ESCAIDE 2021 archive - with reports, programme content and daily summaries
ESCAIDE 2021 session recordings
Stay up to date and get in touch