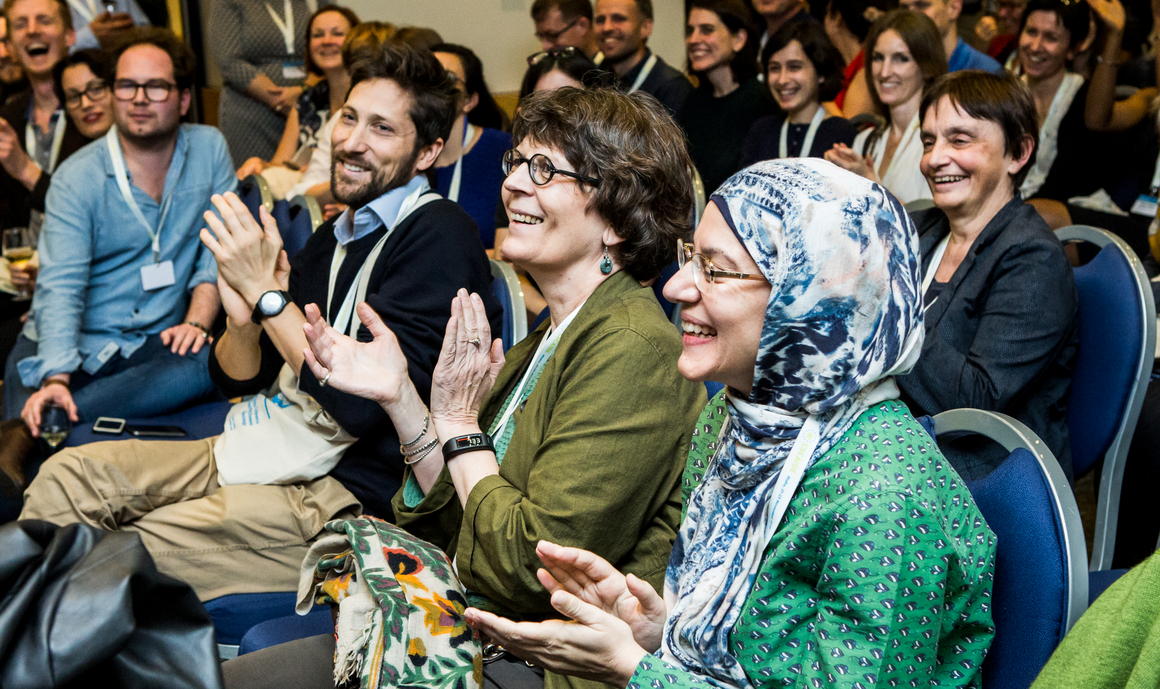 What is BarCamp ESCAIDE?
Every year at ESCAIDE hundreds of front-line professionals in applied infectious diseases from Europe and beyond, who present their work, discuss it with peers and seniors, and network.    
BarCamp offers ESCAIDE participants a new opportunity to network and exchange ideas.
It is  a dynamic forum for raw ideas, methodological hiccups, data challenges and more.
BarCamp @ ESCAIDE is way to offer more professional interactions with a peer-to-peer spirit in a relaxed environment.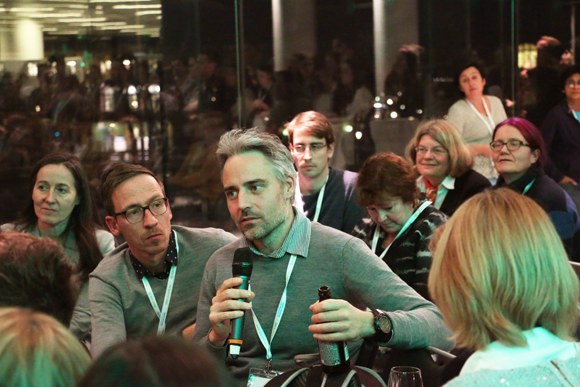 How does it work?
BarCamp is an informal event, a get-together, where the audience is generating the content. 
The BarCamp participants create the agenda:
- On the day of the event members of the audience propose topics / volunteer to speak briefly about their ideas, puzzling findings, methodological challenges, etc. 
- The participants then vote on the topics proposed, and the ones with the most votes (highest interest) are included in the agenda of the BarCamp.
The setting is casual, usually drinks are provided to add to the relaxed atmosphere.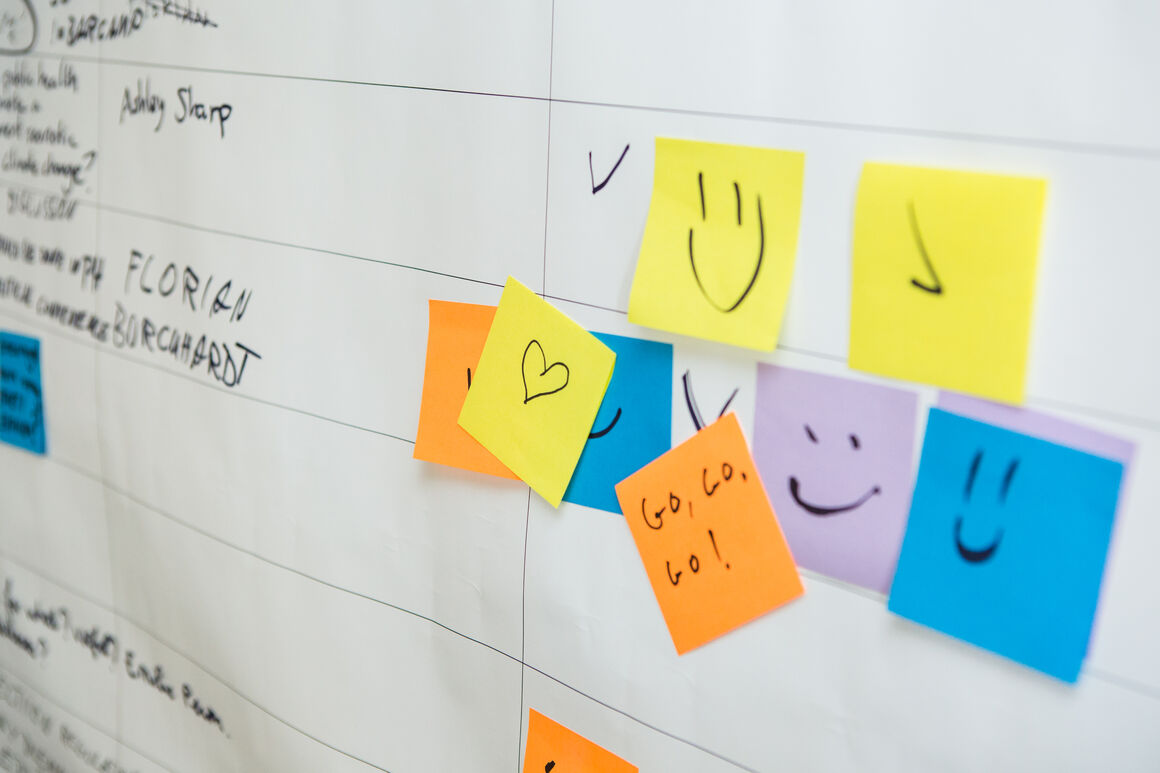 How to sign up to participate and vote for a topic?
Do so at the Conference venue.
- Sign up
In the Reception area you will see the BarCamp Board. Just add your name on a post-it and put it on the board. One post-it per person.
- Vote for a topic 
If you like one of the proposed topics, when signing up, please put the post-it with your name next to that topic.
If you have no preference for a topic but would like to participate, add your next in the 'no preference for topic' area on the BarCamp board.
Note that the event can host a limited number of participants – so first come, first served. 
How to propose a topic?
Voting & proposals for ESCAIDE BarCamp 2019 will be opened in November 2019.
BarCamp @ESCAIDE 2018
The fully packed 2018 Barcamp covered burning topics prompting interesting debates:
Should a plant-based diet be prompted by governments and public health professionals to prevent zoonosis and combat climate change?
What should be done in public health versus what isn't due to political convenience?
BarCamp @ ESCAIDE 2017
The event gathered a large crowd, with a lively discussion ensuing on the evolving role of epidemiologists; the importance of field experience, interdisciplinary approach and soft skills. There was a call for more collaboration, communication and cooperation within and across different fields, especially with regards to epidemiology and microbiology.
BarCamp @ ESCAIDE 2016
Attendance above expectations this year as well with participants discussing in a relaxed atmosphere two topics:
Ebola: was 'exporting epidemiologists' a good investment and did it create sustainability?
The refugee crisis: prospects and the failings of the undefined obligation of the public health community.
BarCamp @ ESCAIDE 2015
In 2015 the event's popularity grew, with double the number of attendees, compared to its first edition: 150 persons participated in BarCamp 2015.
The three topics vividly discussed among participants at ESCAIDE were 'Translating outbreak results into food regulation', 'Health risks and opportunities in the refugee crisis' and 'Explaining herd immunity'.
The event generated great discussion points in an energised and friendly environment. 
BarCamp @ ESCAIDE 2014
ESCAIDE 2014 hosted the first BarCamp event. The attendance exceeded expectations.
The three topics chosen by participants were 'Fighting stigma in Europe after fighting Ebola in Africa', 'Binomial regressions RR vs. OR' and 'Introduction to modelling'.
These topics were vividly discussed over wine, beer and snacks among juniors, mid-career and senior professionals. The first topic generated heated discussions and a few opposing views. The second topic led to expert advice and statistical tips. The third topic was introduced with a creative demonstration using cups and colourful liquids. The feedback received was overwhelmingly positive with suggestions for repeating this event in 2015.