What to expect at ESCAIDE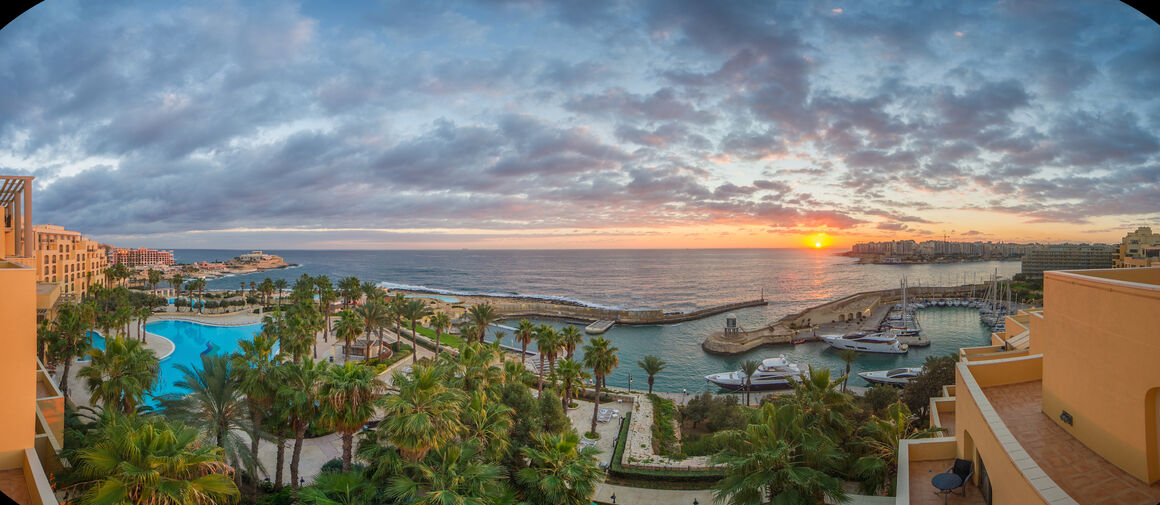 ESCAIDE attendees are welcome to join insightful plenary sessions with prominent speakers, parallel and poster sessions where scientists present their latest findings, learn about organisations at their information stands, enjoy delicious food and the opportunity to meet colleagues - all the while soaking in knowledge about communicable diseases and basking in the Maltese sunshine.
As a token of our appreciation for taking time to give us valuable feedback on ESCAIDE 2017, we are gifting free admissions to ESCAIDE 2018 to ten evaluation respondents, drawn at random.
Here are the lucky winners:
Dewi Aisyah from the UK, Delia Herghea from Romania, Hege Line Løwer from Norway, Veronica Cristea from Romania, Edith Paulus from Austria, Peter Kreidl from Austria, Diogo Marques from the UK, Prasoon Sheoran from India, Catherine Wloch from the UK and Djurdjica Marosevic from Germany. 
Congratulations - we look forward to seeing you at ESCAIDE 2018!
Page last updated
11 Dec 2017