Hotel accommodation
Hotels offering a preferential rate for ESCAIDE participants.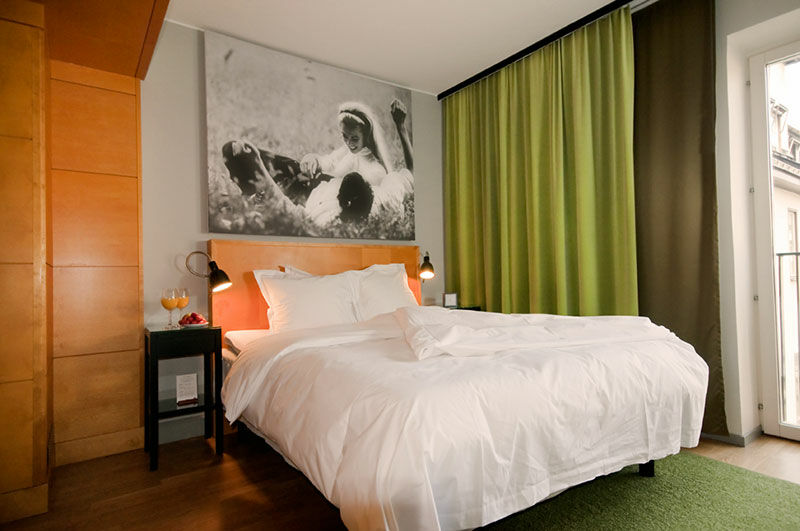 Hotel Rival
Guests can use the promo code "ESCAIDE19" that allows 15% on the best available rate. This rate can be used until 29th November 2019 and it includes buffet breakfast, wifi and taxes.
The reservation needs to be guaranteed by credit card at the time of the booking.
To book
Go to www.rival.se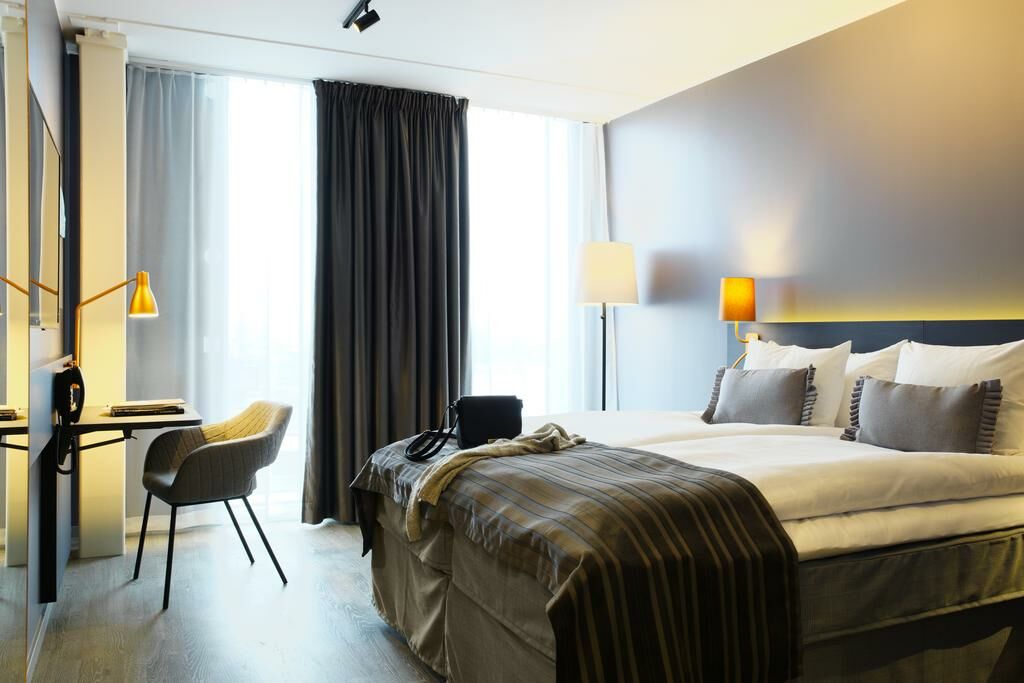 Scandic hotels
Scandic Malmen
Scandic Continental
Scandic Grand Central
Downtown Camper by Scandic
Scandic Sjöfartshotellet
Promotion code ESCAIDE gives guest 10% on the daily FLEX rate. The reduction is available between the period 26-30 November 2019.
This offer cannot be combined with other offers.
Rooms booked through this code can be changed and cancelled with in the period.
Rooms booked through this code are considered as individual reservations and are subject to the terms and conditions stated on the guests confirmation.
Payment for the accommodation will be made by guest directly to the hotel in-conjunction with their stay.
To book
Go to: www.scandichotels.com or www.scandichotels.se
Search on Stockholm
Select dates
Mark and choose "Booking code" and fill in the booking code "ESCAIDE"