ESCAIDE 2022 will take place 23-25 November 2022
ESCAIDE 2022 will take place 23-25 November 2022 as a hybrid event in Stockholm and online. More information will follow shortly.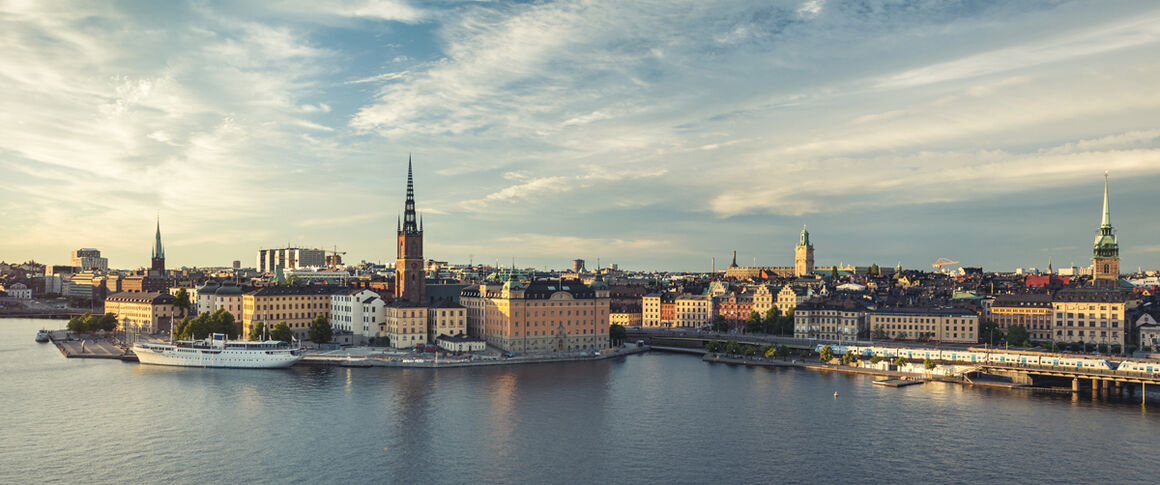 With ESCAIDE 2021 now behind us, we are already turning to prepare this year's edition. 
We are excited to announce the dates for the European Scientific Conference on Applied Infectious Disease Epidemiology (ESCAIDE) 2022 - Wednesday 23 to Fri 25 November. Save the date!
After two years of successful hosting of the Conference online, we plan for the 2022 edition to be a hybrid event, with sessions being hosted in Stockholm and on an online platform. This will allow attendees to come together physically, bringing back the in-person aspect that is such a key part of the ESCAIDE experience for many attendees, while retaining the increased accessibility and flexibility of online attendance. 
Details of the event, including abstract submission information, will be made available on the ESCAIDE website, through social media and our newsletter. 
To stay up to date you can: