Eurosurveillance scientific seminar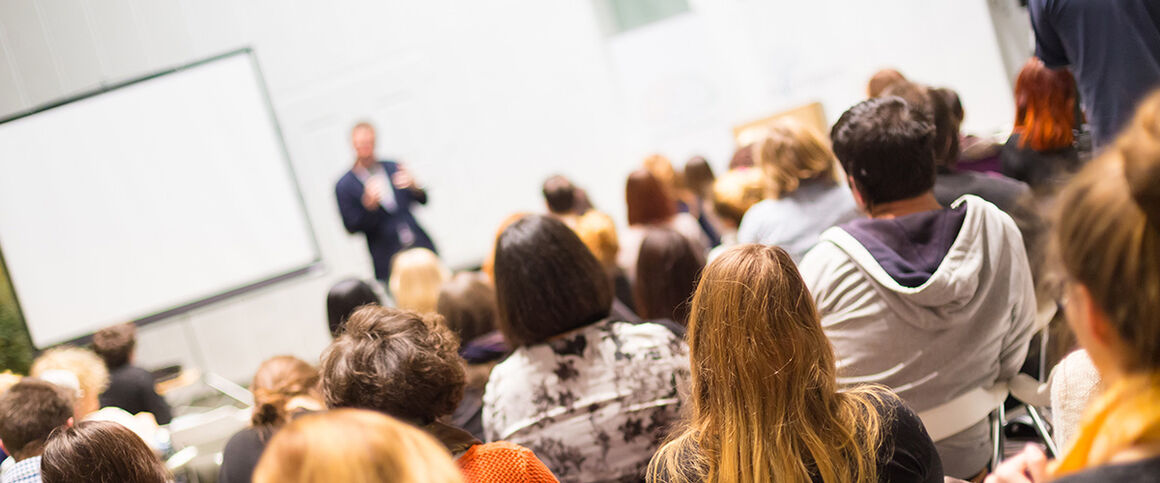 One Health – we are in this together – Viral and bacterial diseases/conditions at the animal-human interface
Date: Day 1, Monday 6 November 2017
Time: 12:30-14:30
Place: C1/2
Participants: Open to all ESCAIDE participants. Due to the limited number of seats in the room, participants are welcome on a first come, first serve basis. 
Speakers:
Professor Sylvie Van der Werf, Intrinsic and extrinsic factors for the emergence of zoonotic viruses at the animal-human interface
Professor Luca Guardabassi, Antimicrobial stewardship in livestock and companion animals: the why and the how
Lunch: Lunch will be provided in the room
More information on the Seminar can be found on the Eurosurveillance website.