Registration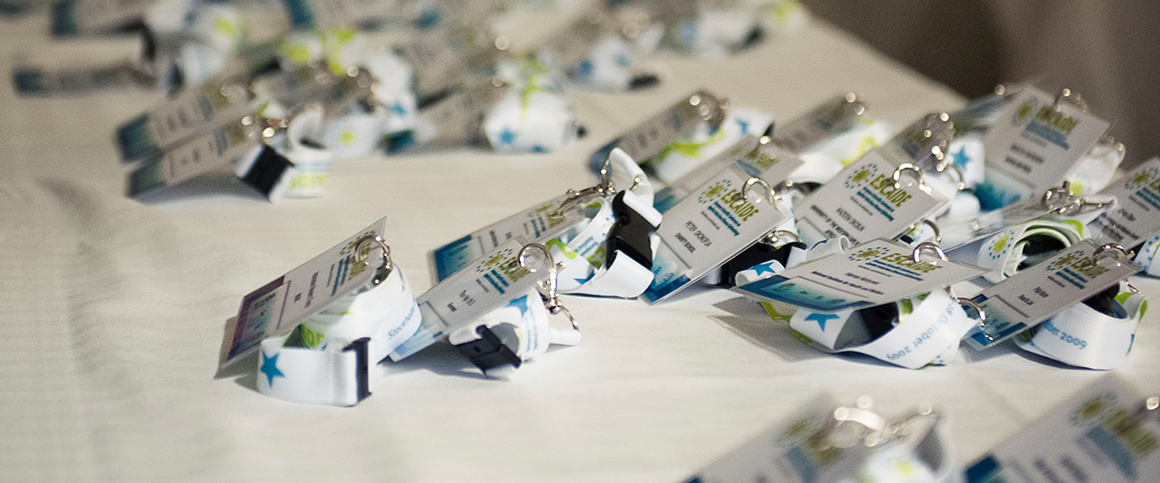 Registrations are now open for ESCAIDE 2021
As last year, ESCAIDE 2021 will be brought to you online, with free registration for all.
Join us from 16 to 19 November to discuss current issues facing infectious disease prevention and control, hear the latest high-quality research in the field and meet fellow public health professionals and researchers.
Registration closes 12 November 2021 (note: presenters must register by 7 November)
Want to know more about ESCAIDE 2021?
Follow us on Twitter and Facebook to see the latest updates and hear about the speakers, sessions and networking on offer this year. You can also sign up to our newsletter.
All key information about ESCAIDE 2021 will be available on this website. Check out the programme, Scientific Committee members and past ESCAIDE conferences.
European Antibiotic Awareness Day (EAAD) 2021
The European Antibiotic Awareness Day (EAAD) is a European health initiative, coordinated by the ECDC, which takes place on 18 November annually. This year's online campaign will be launched with a session at ESCAIDE (18 Nov, 10:00-11:30). You can attend this session by registering to the conference.
Page last updated
13 Oct 2020