Funding opportunities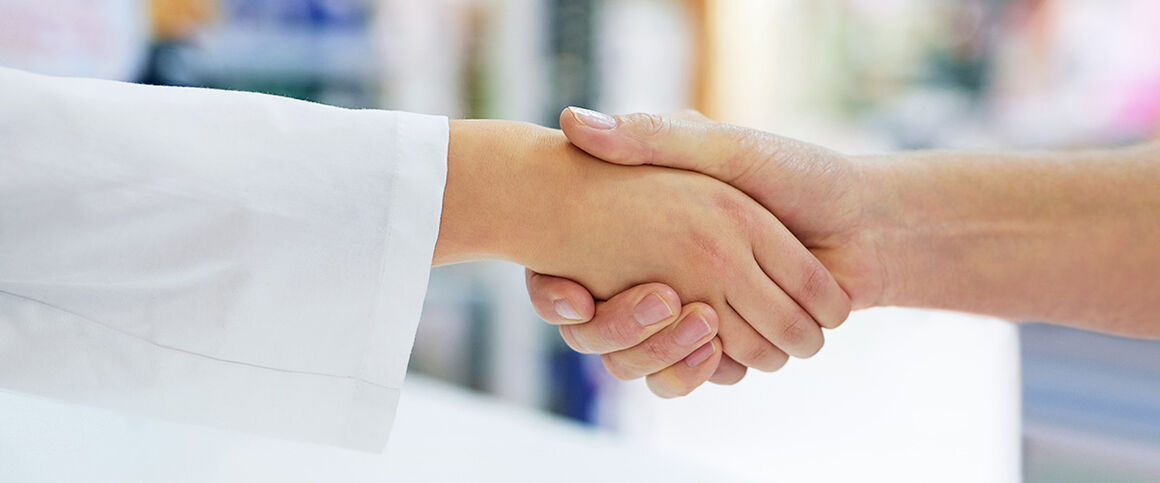 ECDC is continuing the ESCAIDE funding initiative to support participation at the 2019 ESCAIDE conference. The initiative aims to support participants who wish to travel to ESCAIDE, but are unable to obtain sufficient funds to attend. The funding initiative is available for up to 15 participants, pending on applications fulfilling selection criteria.  
The successful applicants will be invited to attend ESCAIDE for its three conference days (27- 29 November 2019) but funding may also cover attendance at side events hosted on the days around the conference. More details on ESCAIDE side events will be published soon.
ECDC will take care of the travel and accommodation arrangements, and cover the costs of travel from an EU/EEA Member State, accommodation, conference registration and reimbursement of the per-diem for four days (26- 29 November 2019), in accordance with ECDC Rules on reimbursements. In addition to the main funding initiative, and at the discretion of the Selection Committee, free conference registration may be offered to selected participants from Sweden.
Eligibility criteria
The applicant has submitted an abstract at ESCAIDE 2019 in the main call for abstracts (2 April - 8 May 2019)
The applicant is an early-career public health professional with a maximum of 5 years work experience or a current MSc or PhD student in an area relevant to Public Health/infectious diseases epidemiology, prevention and control.
The applicant is coming from an EU/EEA Member State (being either an EU/EEA national, or living in an EU/EEA Member State for at least 3 years with residency and working permit).
The final decision on the selection of the successful applicants will take into consideration elements such as:
The applicant has an accepted abstract at ESCAIDE 2019 (oral or poster). Only one author per abstract is considered who must also be the presenter at the Conference;
The applicant is coming from an EU/EEA Member State that has been under represented at ESCAIDE;
The originality of the work presented in the abstract;
The applicant has not participated in ESCAIDE before;
The applicant is available to attend all three conference days (27- 29 November 2019).
The Selection Committee for this initiative will be composed of ECDC members that belong to the Scientific Advice Coordination Section (SACS) and Public Health Training Section (PHT).
Exclusion criteria
Please note that the following participants are not eligible:
Staff member of an EU institution;
Current EPIET/EUPHEM fellow/supervisor/coordinator or EU-FETP fellow/supervisor;
Participant in the Capacity Building workshop organised by ECDC for ESCAIDE 2016;
Funding Initiative participant for ESCAIDE 2017 and 2018.
Deadlines
The application process will be open from 13 May to 14 June 2019.
The results will be announced by 24 June 2019.
Application Process
Please send your application to escaide.conference@ecdc.europa.eu . In the subject line of your email, please include the following: YOUR FULL NAME and FUNDING INITIATIVE ESCAIDE 2019. The application should include the following documents:
The application form can be downloaded here
A personal statement that, at the time of application, no other travel funds or grants have been received;
A copy of your CV.
Please note that successful applicants may be required to provide evidence of eligibility regarding country of origin or residency status. (A copy of your passport, proof of residence or work permit, or other documentary evidence to demonstrate EU/EEA nationality, or residency in the EU/EEA for at least the previous 3 years from the date of application).
By submitting your application, you give your consent that your personal data is processed by ECDC as described here.