Save the date! ESCAIDE 2018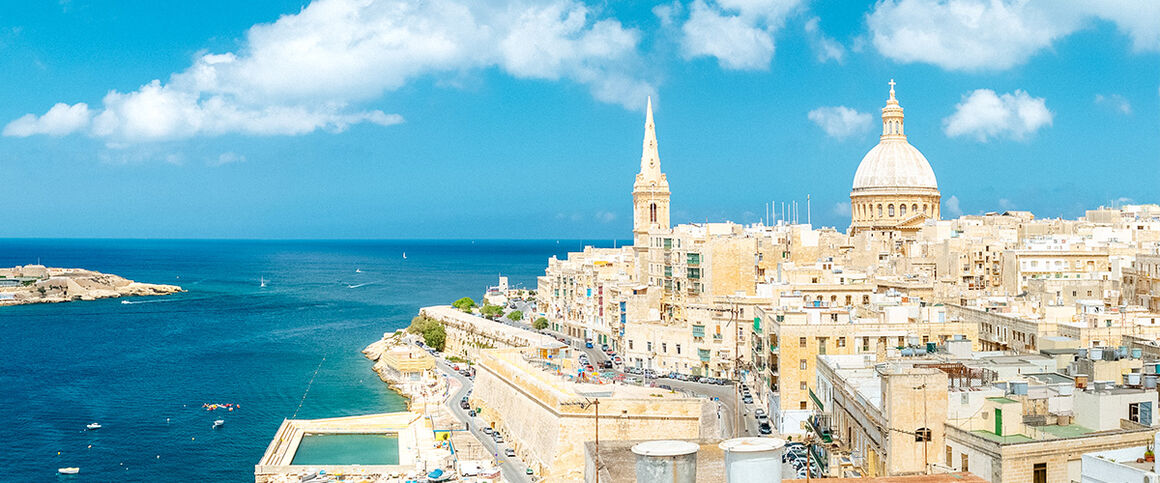 When?
21 - 23 November 2018
Where?
Hilton Hotel, Saint Julian's, Malta
Keynote address:
Vector-borne diseases
Plenary sessions:
Antimicrobial resistance & healthcare-associated infections,
Genomic sequencing & ethics, microbiome studies,
Metagenomics & infectious diseases: the promised land,
Public health event of 2018
Early bird registration and call for abstracts: March 2018
More information coming soon!