Guidelines for oral and poster presentations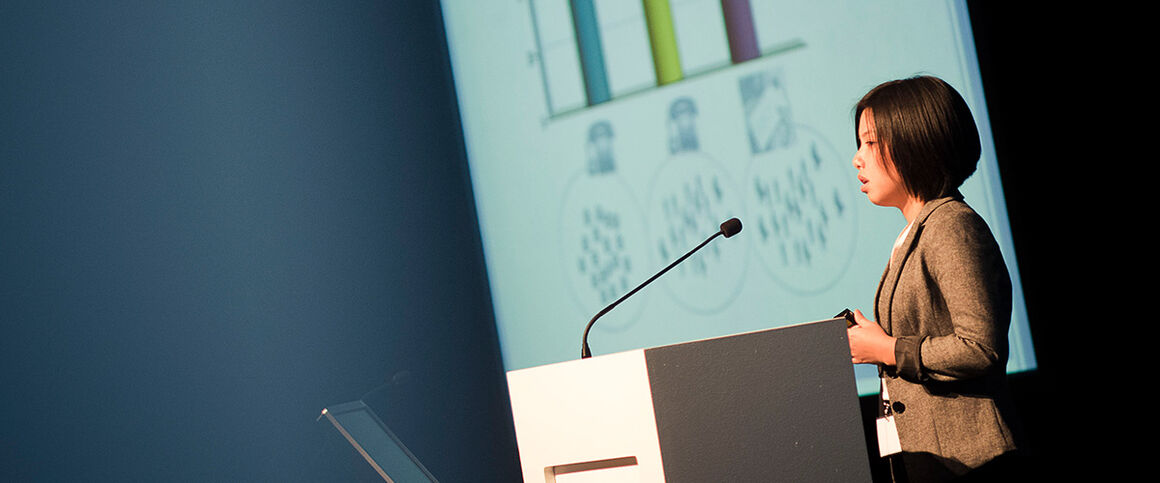 Guidelines for poster presentations will be published soon
Guidelines for oral presentations
Download guidelines for oral presentations
Presentations should be in Power Point (preferably Power Point XP but other versions are acceptable) and should be provided on CD (recordable) or USB stick
All oral presentations are allocated 20 minutes (10 minutes for the talk and up to 10 minutes question time). It is of utmost importance that you do not exceed the 10 min you have to present your work; otherwise the moderator will interrupt your presentation.
All presenters should visit the speaker preview room to ensure that copies of their electronic presentation are uploaded into the conference Audio-visual system (see below)
All presenters should arrive at their session venue at least 10 minutes before the start of the session in order to meet the moderator and become familiar with the room's audio-visual aids and layout. Your Power Point display will be electronically available in the lecture room where your presentation takes place.
Please consult the programme to check the date and time of your presentation.
If you need to contact the ESCAIDE organisers, please send an email to escaide.conference@ecdc.europa.eu
Preview room
A speaker preview room will be located at the Stockholm Waterfront Congress Centre. Please contact the information desk upon arrival to the conference for information on location and facilities, available in the speaker preview room.
All presenters may use the preview facilities throughout the conference but priority will be given to presentations taking place on the allocated days. The speaker preview facility will be open during the following times:
Monday 6 November 7.00am – 6.00pm;
Tuesday 7 November 7.30am – 6.00pm;
Wednesday 8 November 7.30am – 4.30pm.
If your presentation is scheduled for the morning please ensure your slides are given to technical staff no later than 8.00am on the day of your presentation. If you have been allocated an afternoon slot please ensure presentation materials are passed to technical staff no later than 12.30pm.
Policy on notification of funding/potential conflicts of interest
In order to support transparency, speakers should include a specific slide to indicate all sources of funding and potential Conflicts of Interest for the work presented at ESCAIDE.
Page last updated
3 Jul 2017